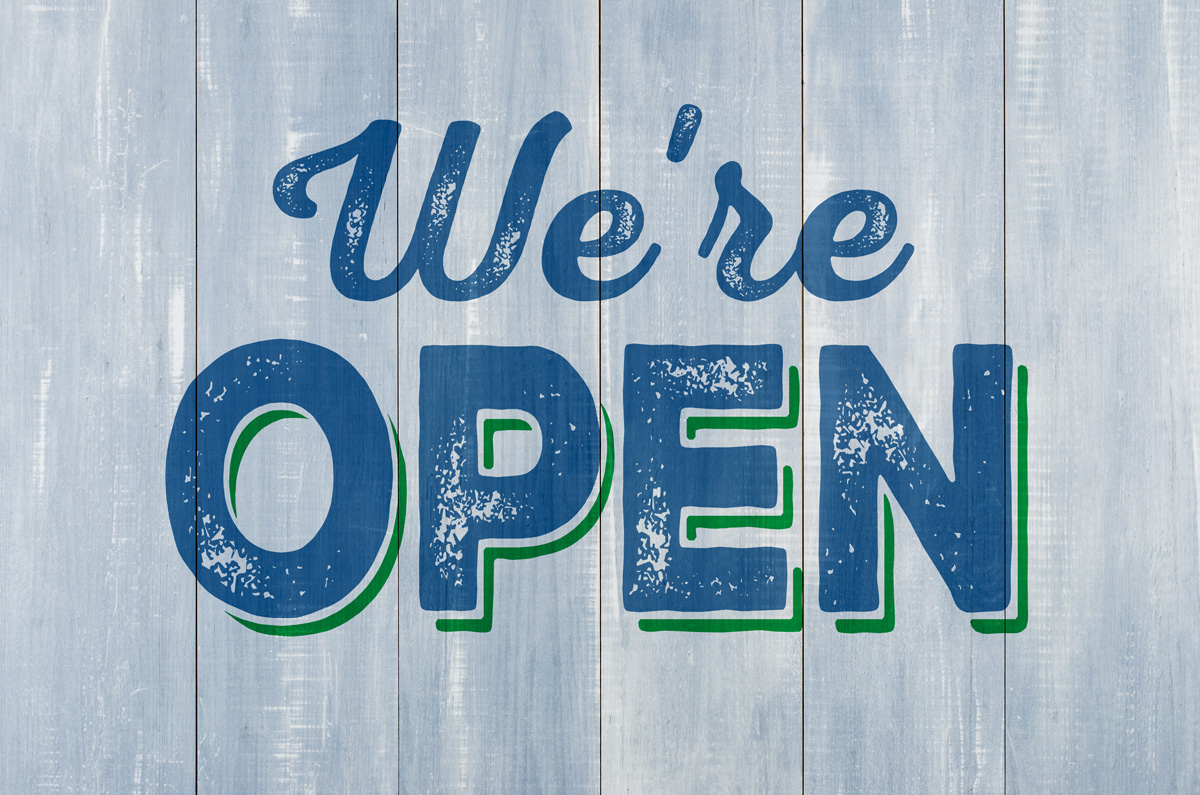 Welcome to our brand new web site! We're super excited to be able to provide online sales to our customers — so much so that we're offering 10% off all orders. Use the coupon code LAUNCH10 at checkout to claim your discount.
While you're here, check out these boutique Spartina handbags and our classic bracelets.
To stay on top of our sales, events, and other special offers, sign up for our email list below. We'll make sure you hear about the good stuff first.
And always feel free to get in touch with questions or suggestions. We can't wait to hear from you.